DORMITORY FOR GIRLS IN BESIKTAS
In the heart of Istanbul
Dormitory building located in a safe, quiet and modern area in Besiktas, the student life center. The building, serving under Ministry of Education, has been brought in compliance with earthquake and fire regulations after restoration. The building with 130-student capacity in the middle of social life, quite close to public transportation and ferries, offers a clean, safe, comfortable and peaceful environment that is free from chaos of the city to the students. The building is within walking distance to İstanbul Technical University Macka Campus, Bahcesehir University Besiktas Campus, Mimar Sinan University Besiktas Campus, Marmara University Nisantasi Campus, Yildiz Technical University Besiktas Campus and Galatasaray University Besiktas Campus.
The dormitory building is monitored by CCTV for 24/7 and only students and staff can enter the building with fingerprint system; besides, a study room, a fitness center, dining hall, cafe, high speed internet in common areas and rooms, hot water and cleaning services are available for 24/7. The dormitory building has been the first choice of university students' due to its central location as well as cleaning services and high security and comfortable environment it offers. We provide a high-quality service with our administrative personnel consisting of good-humored, experienced, who giving priority to what students request and visionary educators and our staff to university students.
Dorm Yakamoz is subject to Ministry of Education.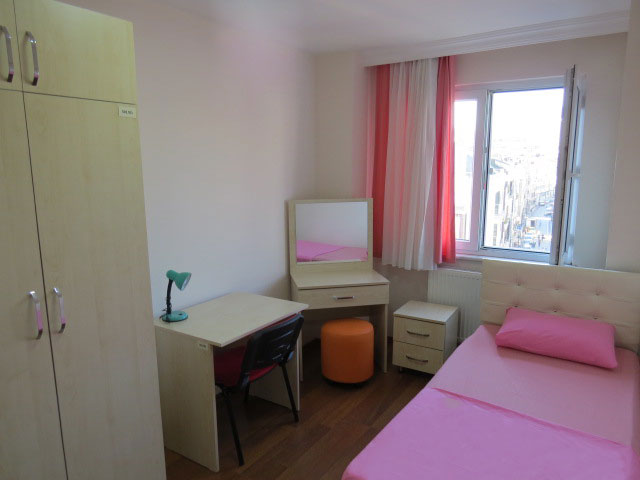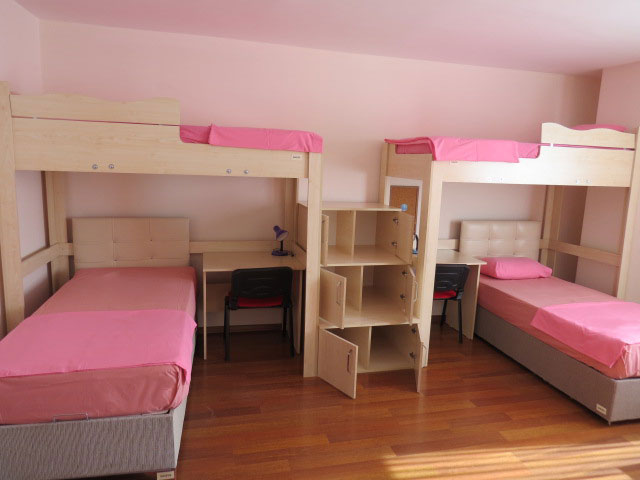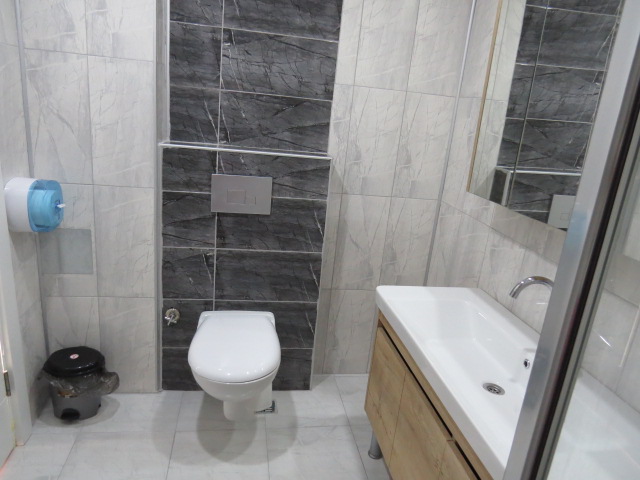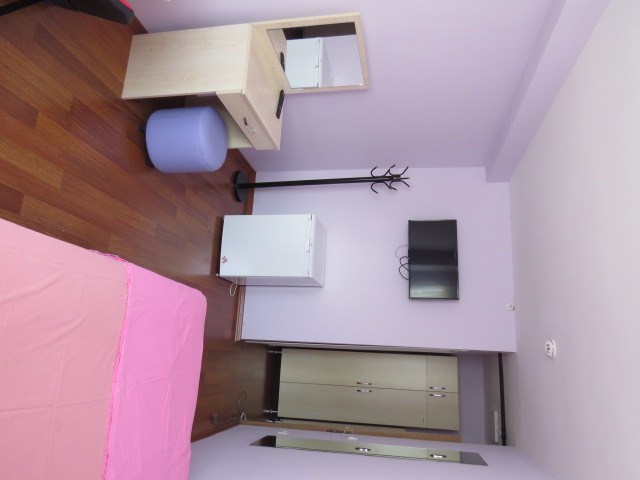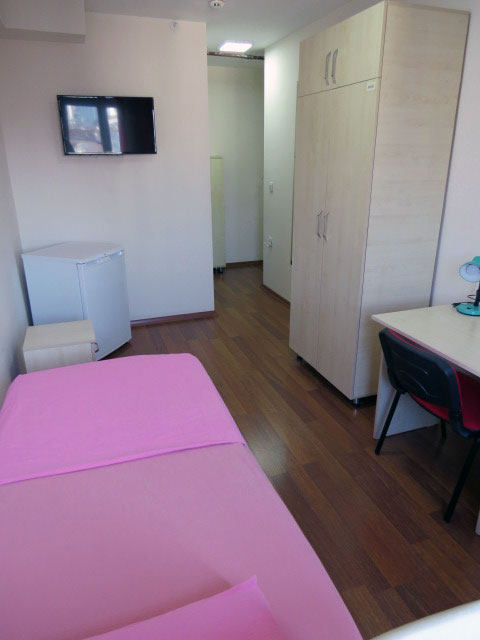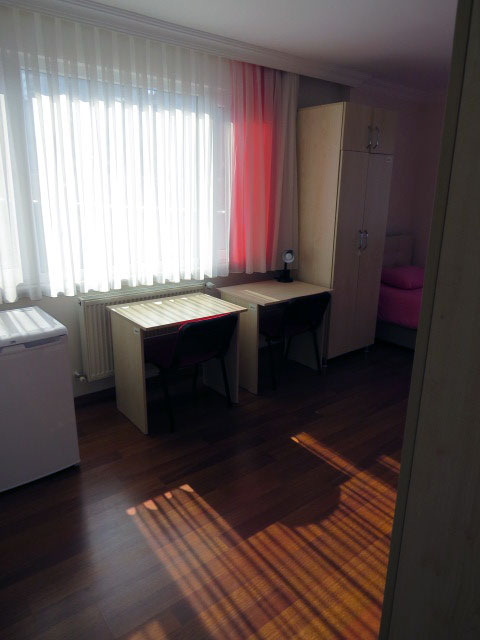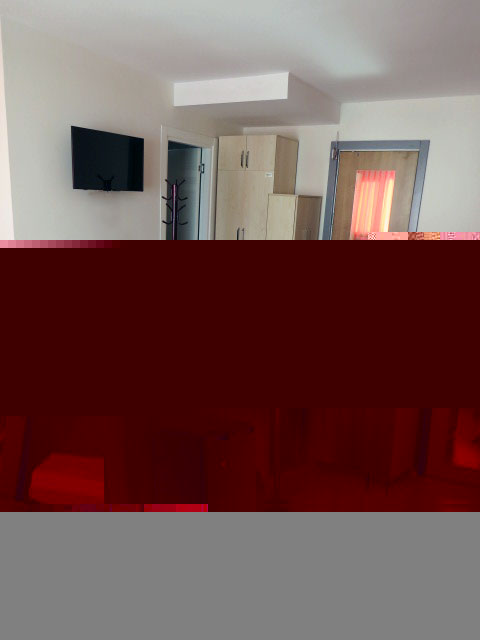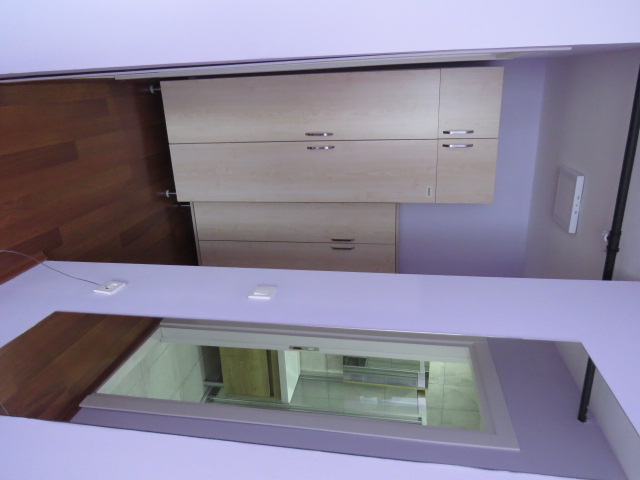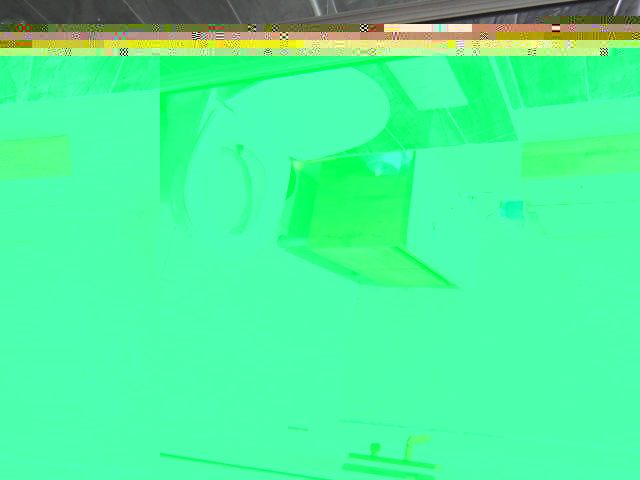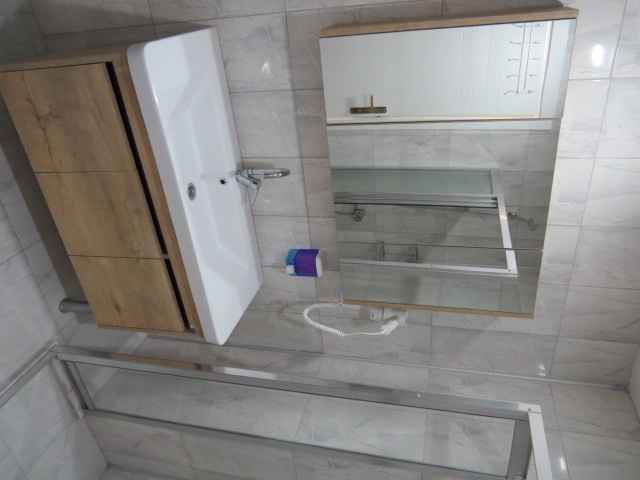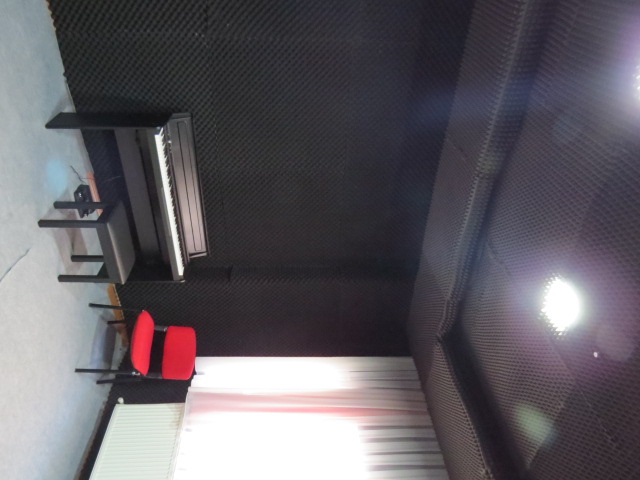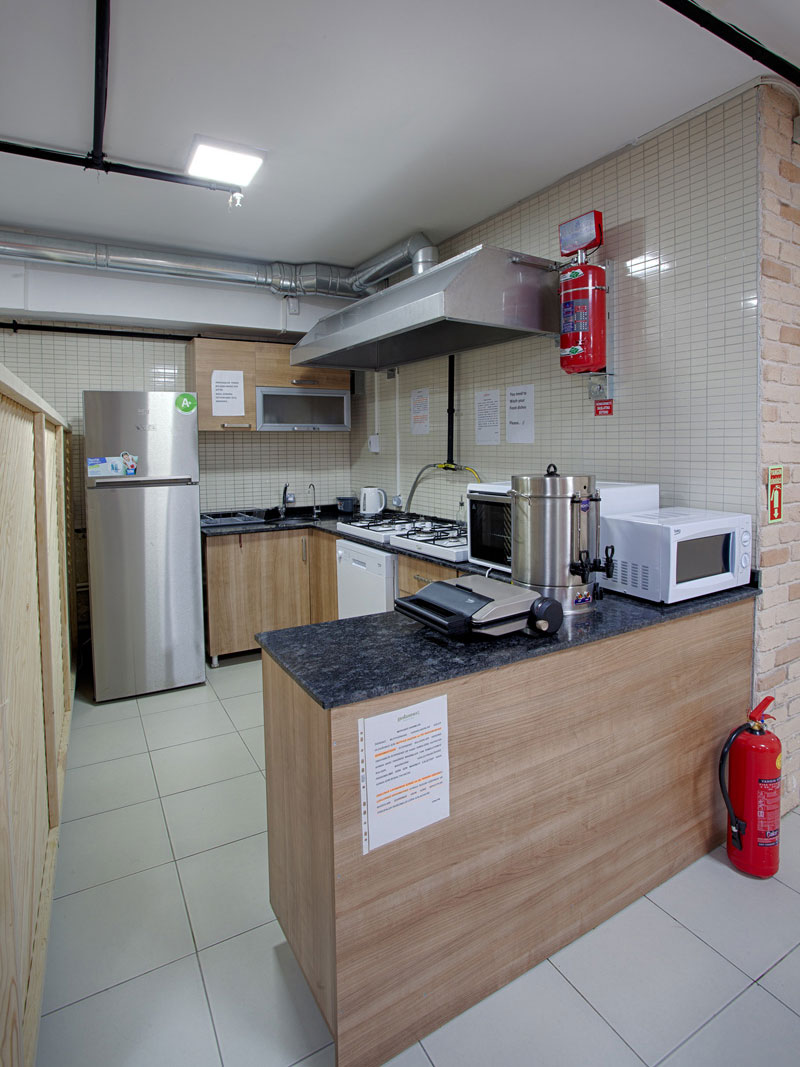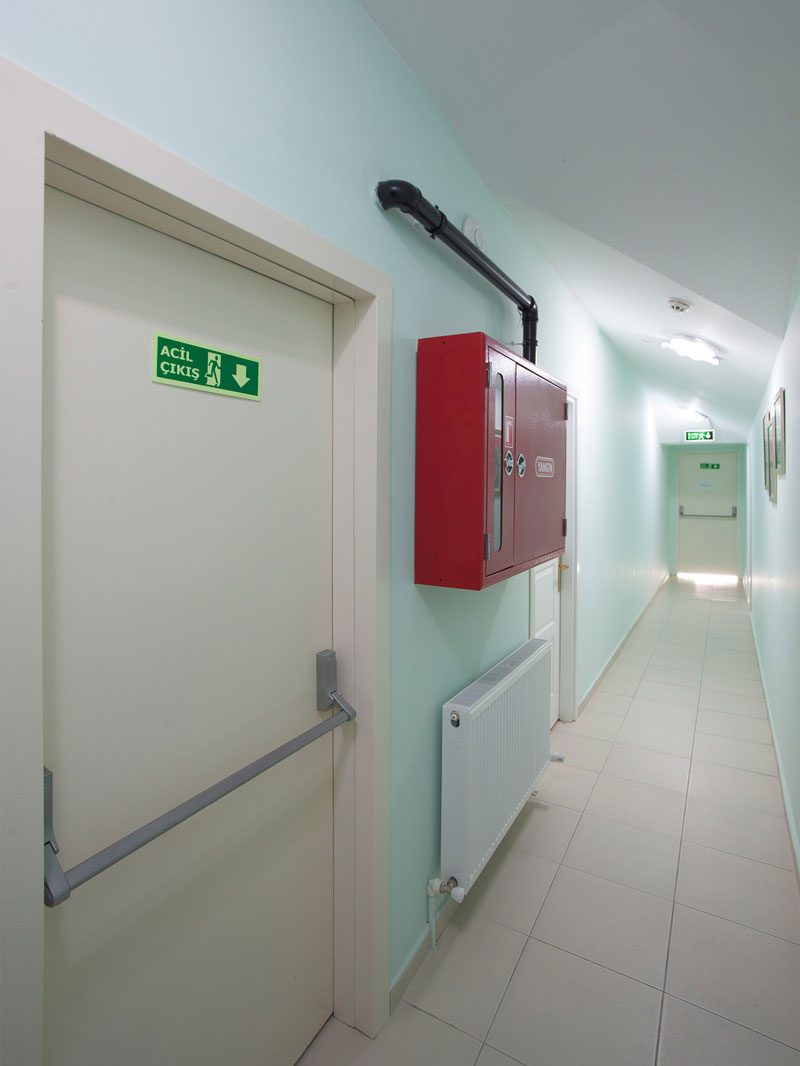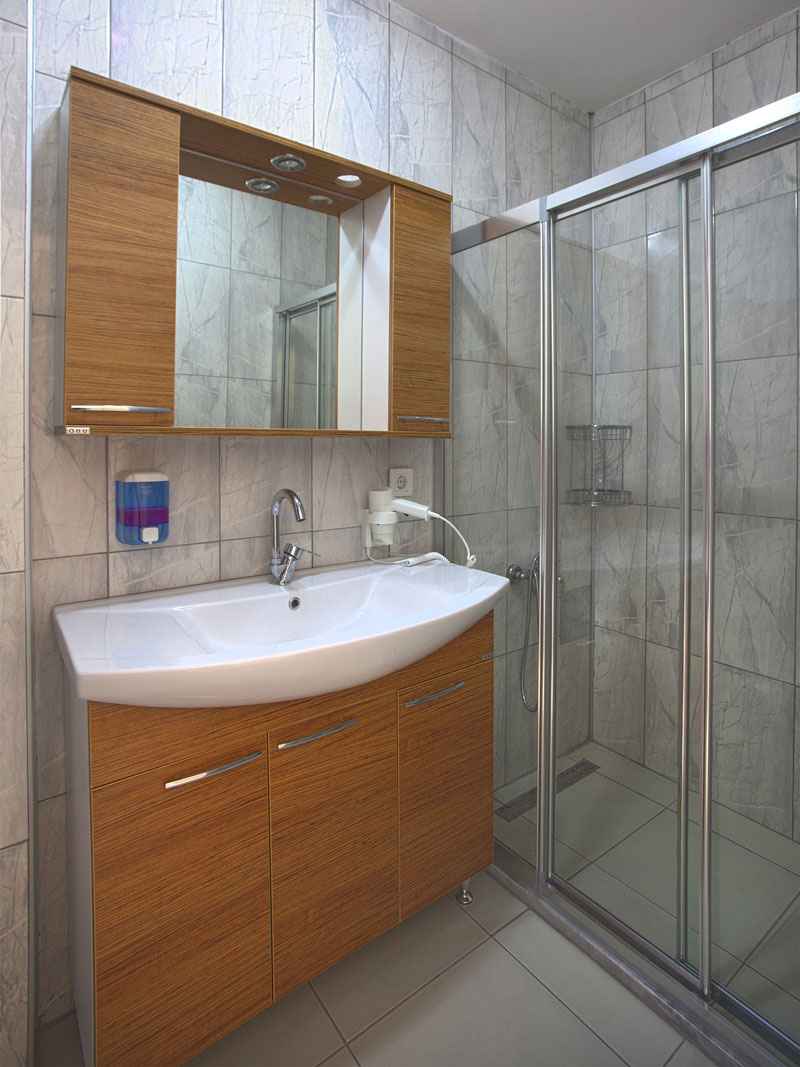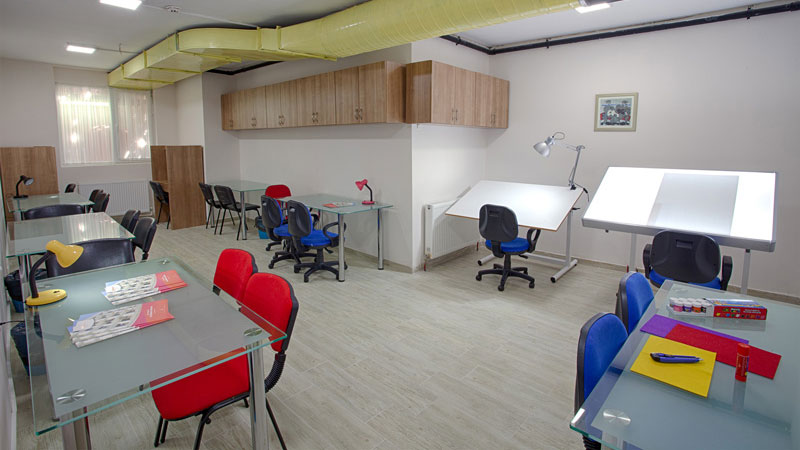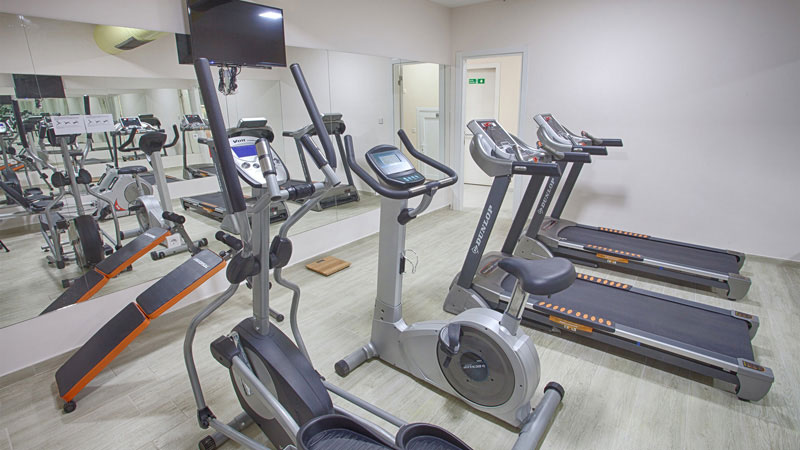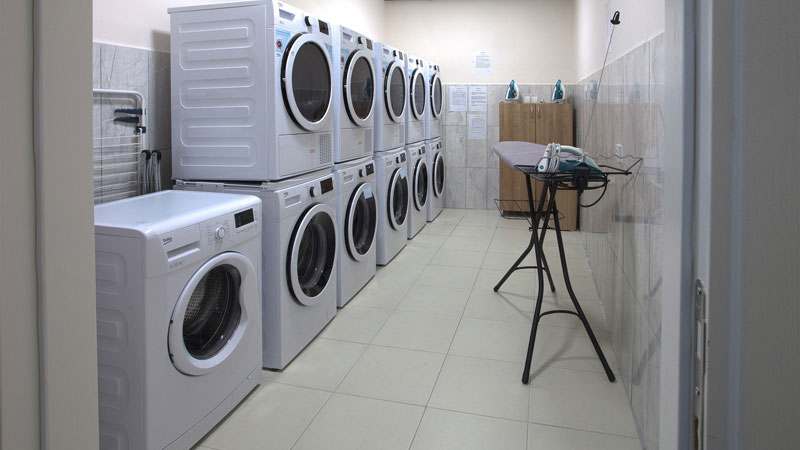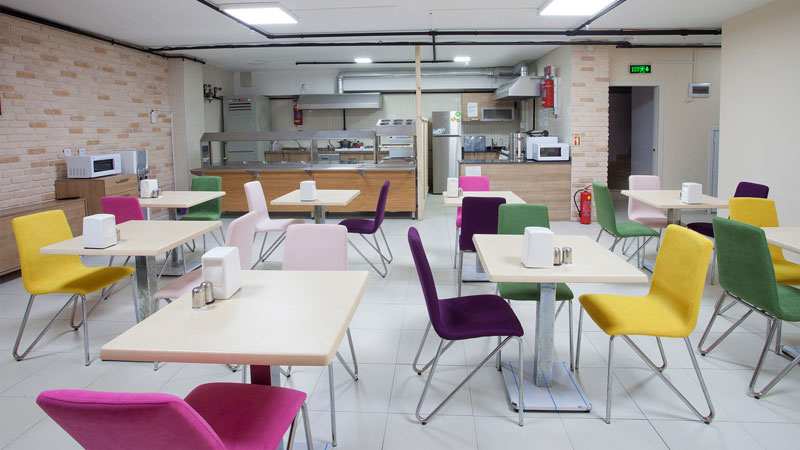 BUILDING PROPERTIES
SECURITY PROPERTIES
ROOM PROPERTIES